We are a graphic design and visual communication studio based in Barcelona. We work with national and international people, companies and institutions to create or empower their brand.
Smartmotion Bikes
Full rebranding project for award winning Smartmotion electric bikes. Designed in New Zealand and providing unbeatable value and quality.
2023
MILLER MARINE
Miller Marine naval architects implement their expertise with advanced technology, design and environmental solutions that lead to improvements and foster a more sustainable future for their clients and the global yachting industry. We developed a full rebranding + a new website
2022
JUVÉ & CAMPS
Respect for nature and its cycles, has been a constant throughout the history of Juvé & Camps. We have developed a mix of marketing material for the brand, from the products catalogue to an advertising campaign.
2021
NORDIC NOMADS
Nordic Nomads was founded based on their employees needs. They provide freedom to choose where and when you work and flexibility to have a real work-life balance. We have developed the brand, the website and some merchandising and social media.
2021
LUV STUDIO NEW WEBSITE
Work in progress for the new website of LUV Studio
2020
TENEA
Tenea Residencial consists of 4 freestanding buildings with 27 apartments, of 2,3, and 4 bedrooms in Vielha, Spain. We developed the brochure and the website to promote the project.
2020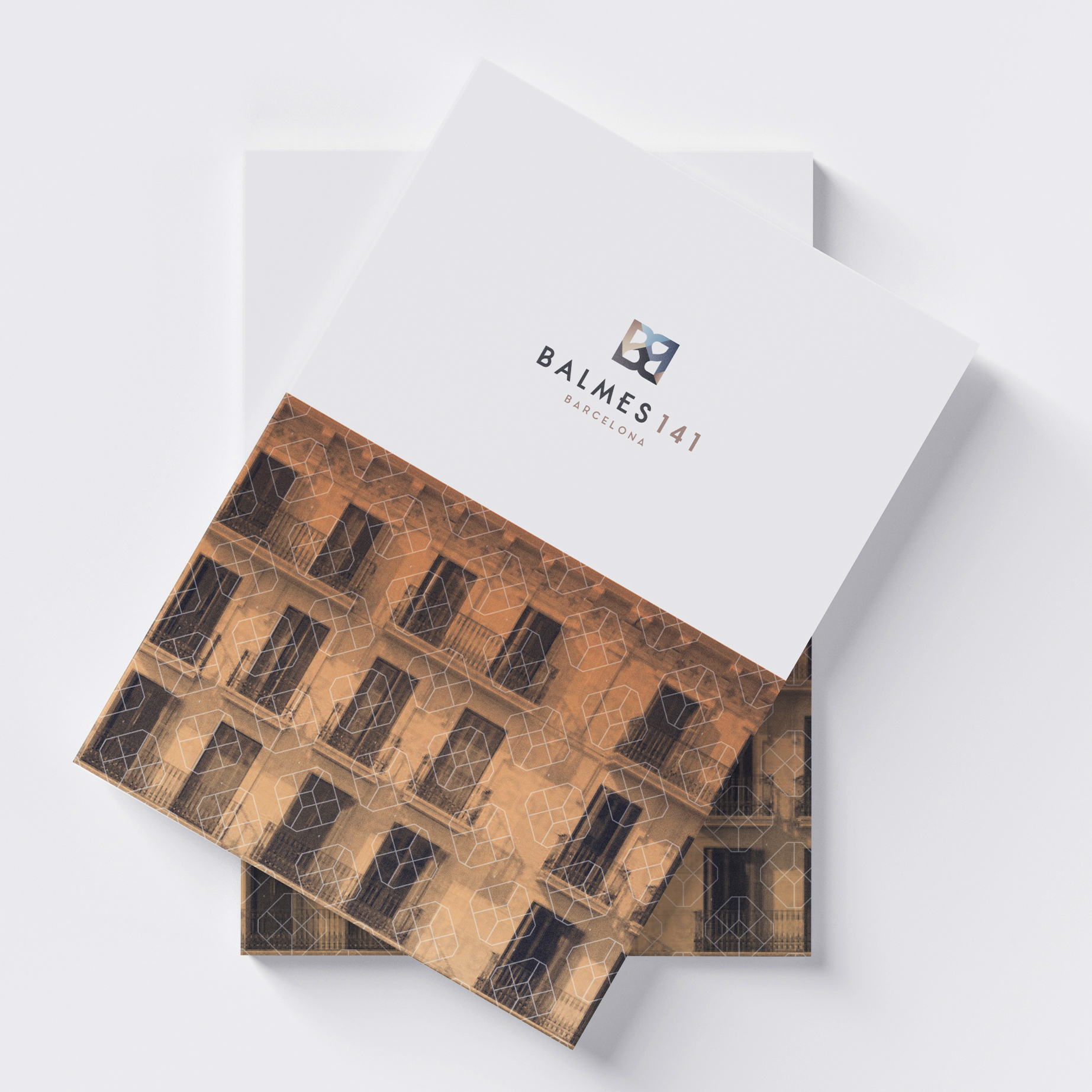 BALMES 141 PROJECT
Balmes 141 it is a beautifully renovated buildings, with apartments for sale in the heart of Barcelona's exclusive Eixample district. I´m working on the marketing campaign of this project.
2015
PLANT POWERS
Plant Powers blend ancestral remedies and cutting edge science to offer a range of plant based products. We developed the brand, a brochure, some branding applications and the packaging prototypes.
2020
ACQUERA YACHTING // Branding Project
Acquera redefines the luxury yacht experience with a truly limitless concierge service for life on and off the water. Based on Venice, they asked me to design their branding, something simple, luxury and high end, from the 900gr businesscard to the sailing jackets....
2018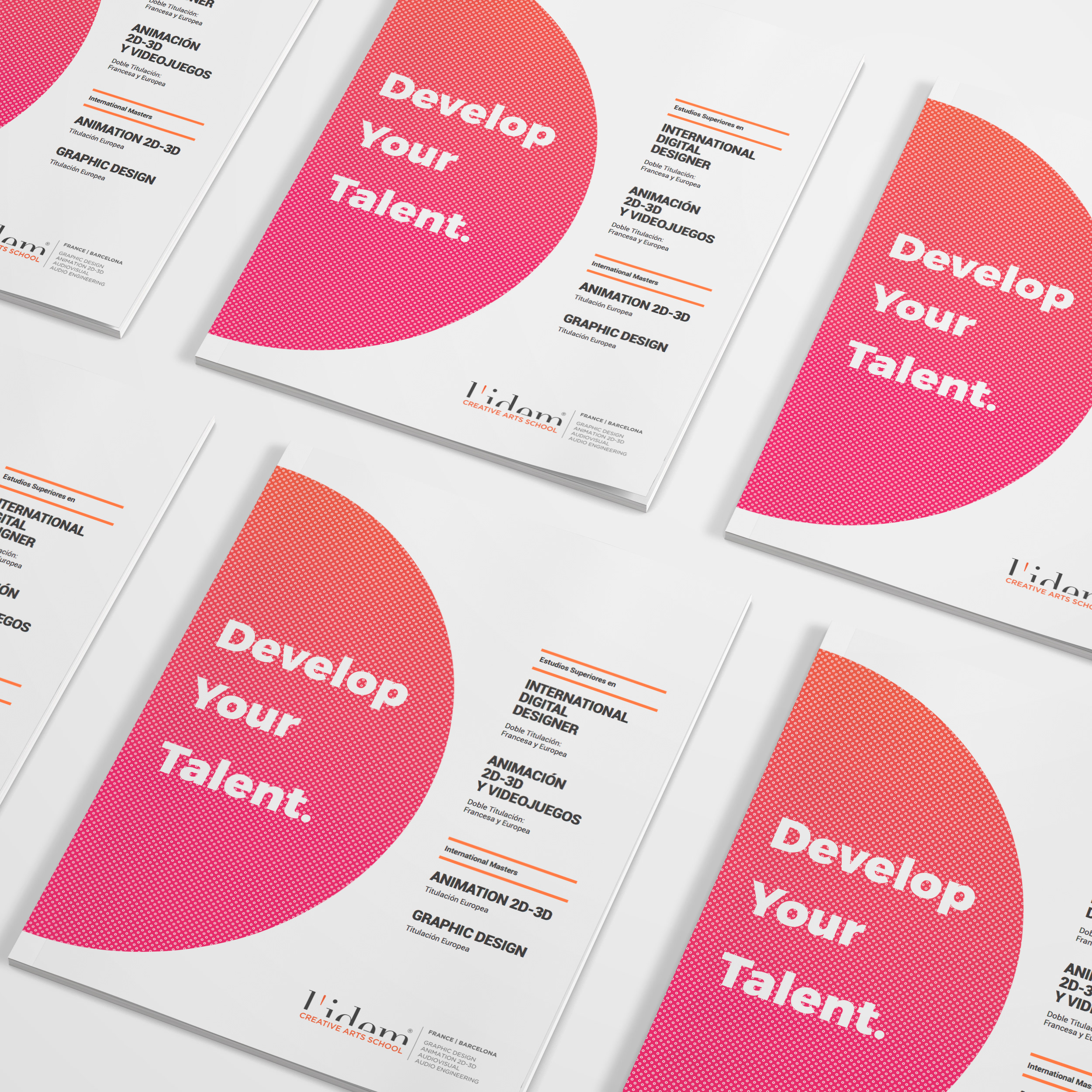 L' IDEM BARCELONA BROCHURE 2018
L`Idem Barcelona it is the design school I´m teaching. I have tried to do something visually neutral, as the brochure involves 2 careers, design and animation 2D-3D.
2019
LUCAS FOX BRAND BOOK
We have been working for the past 10 years with Lucas Fox. We developed the brand book, resuming all the hard work from the past years on this 81 pages brand book.
2020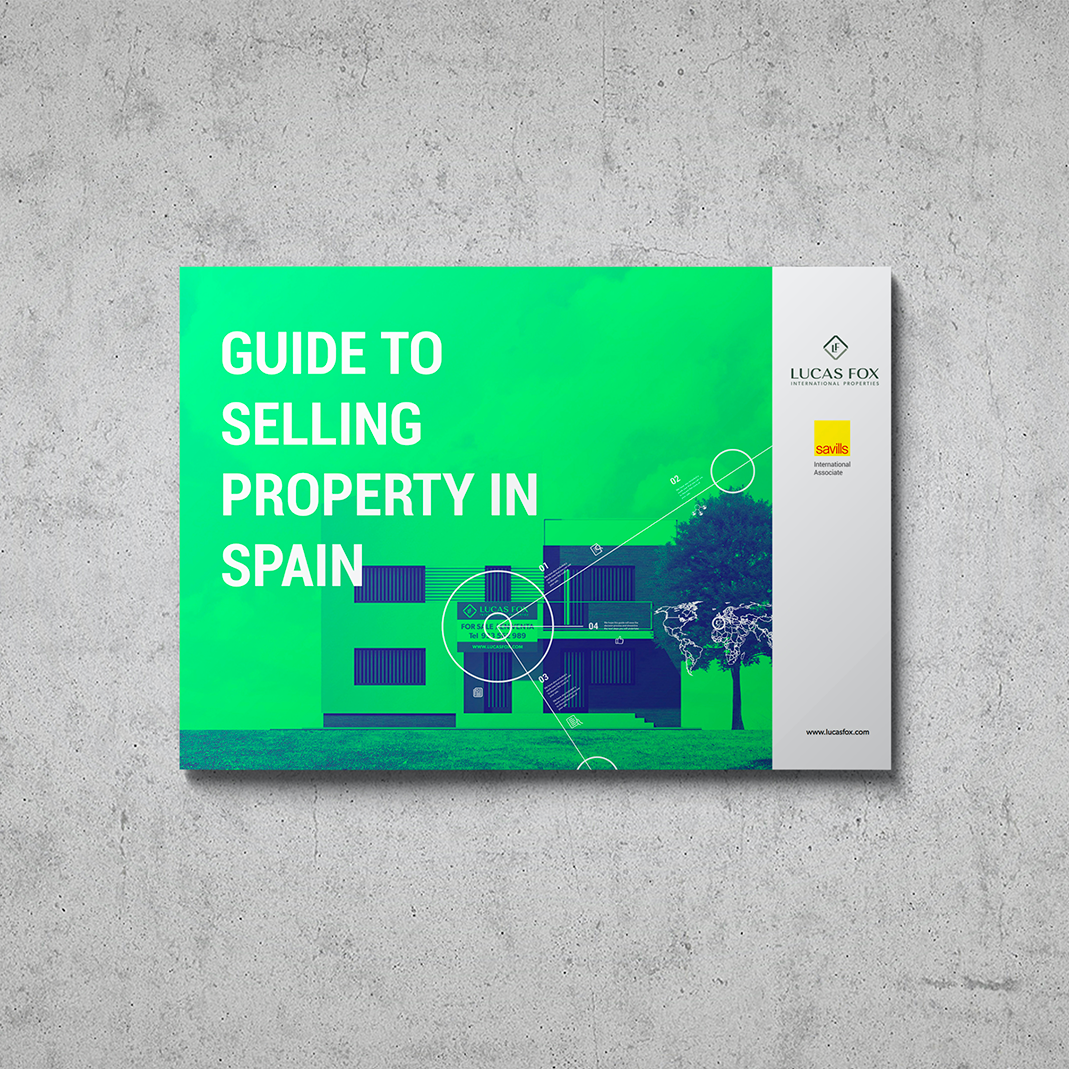 Lucas Fox Selling guide
Mostly of selling guides look very corporate and a bit boring. I have tried to make it look nice and different, using font contrasts and neutral colors + light green.
2019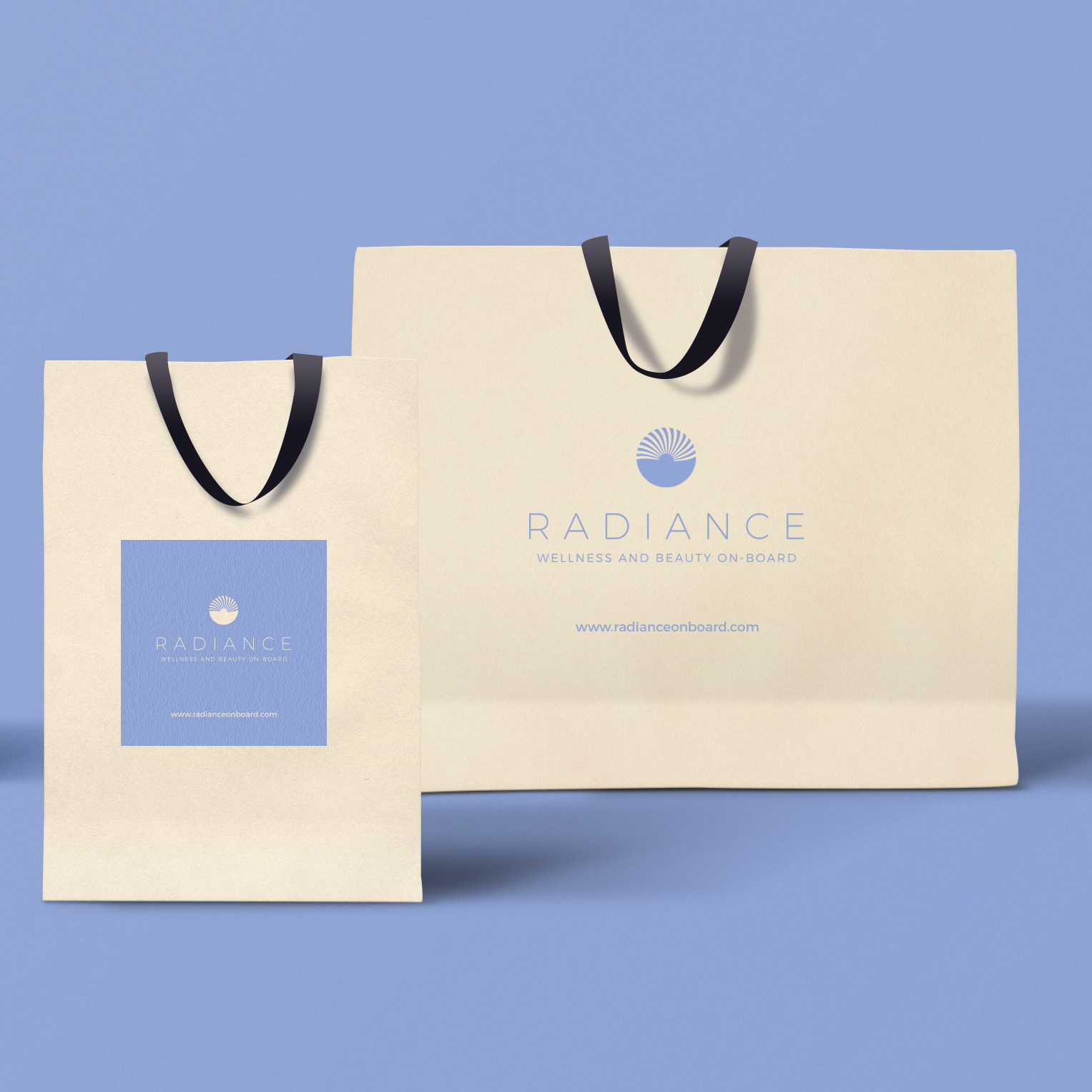 RADIANCE
Radiance it is a services company for big boats crew and guests, offering wellness and beauty on-board. I developed the logo and some branding stuff like the business cards, roll-up, brochure, etc. and the new façade for the headquarter
2018

LF XMAS PERFUMED CANDLES
Lucas Fox has created 3 perfumed candles as a special gift for their VIP clients. Based on the smell of each candle, we have created 3 different names: The city of Joy, The Endless Summer and The Secret Garden. Names related to Lucas Fox and their action areas. After many proposals the client have chosen the right ones (not our favorite ones) and Grafiques Impressionant did the "serigrafía" and the label. The box of the candle it was horrible but it was the one we can use..with a ugly grey top. Client has mentioned that _"the box it is not so important" but of course it is. As a gift, the box is the first thing you see and it is very important as the candle itself.
2017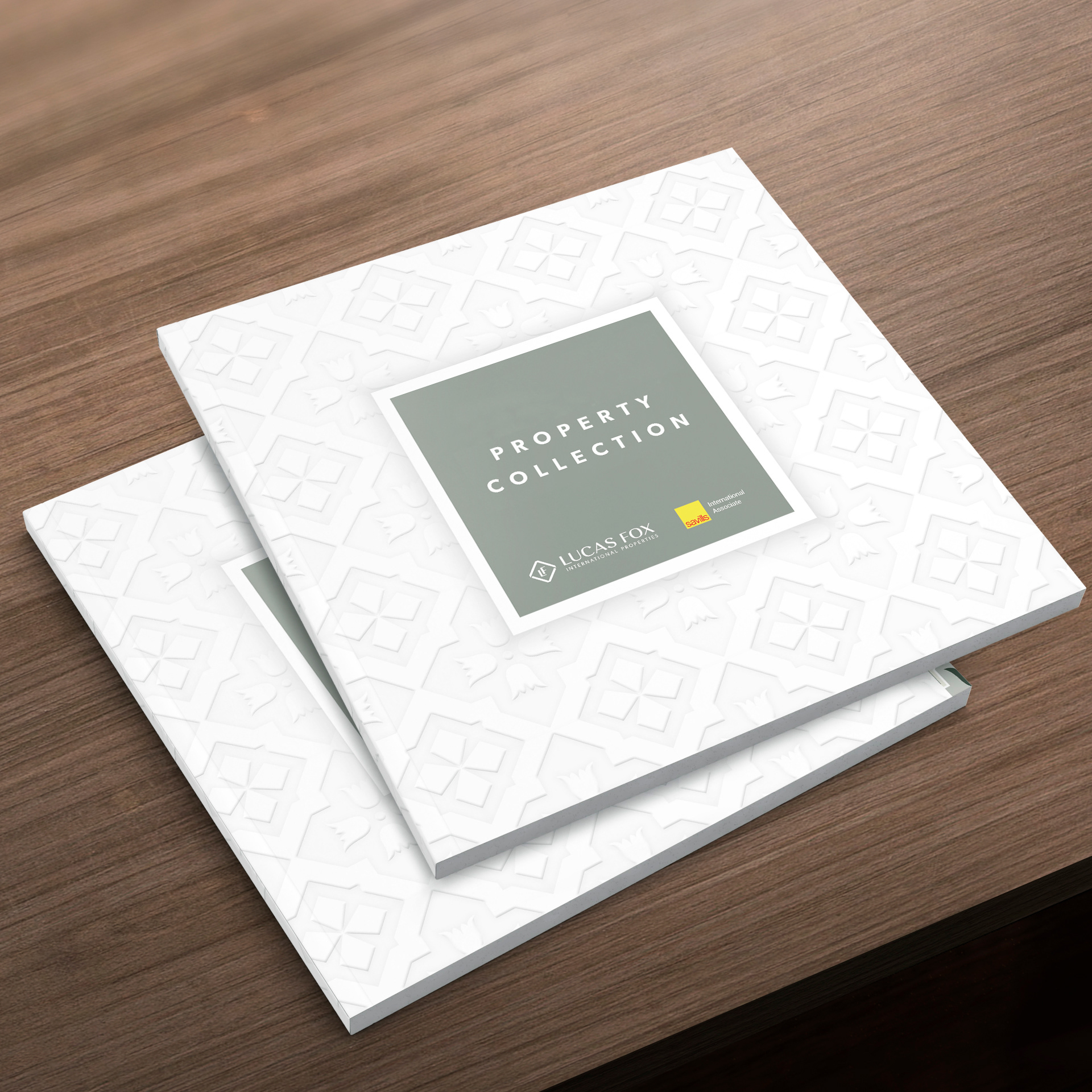 LUCAS FOX PROPERTY BROCHURES
High-end luxury properties brochure for Lucas Fox International Properties
2015
CORPORATE VIDEO
Client: Lucas Fox International Properties
2013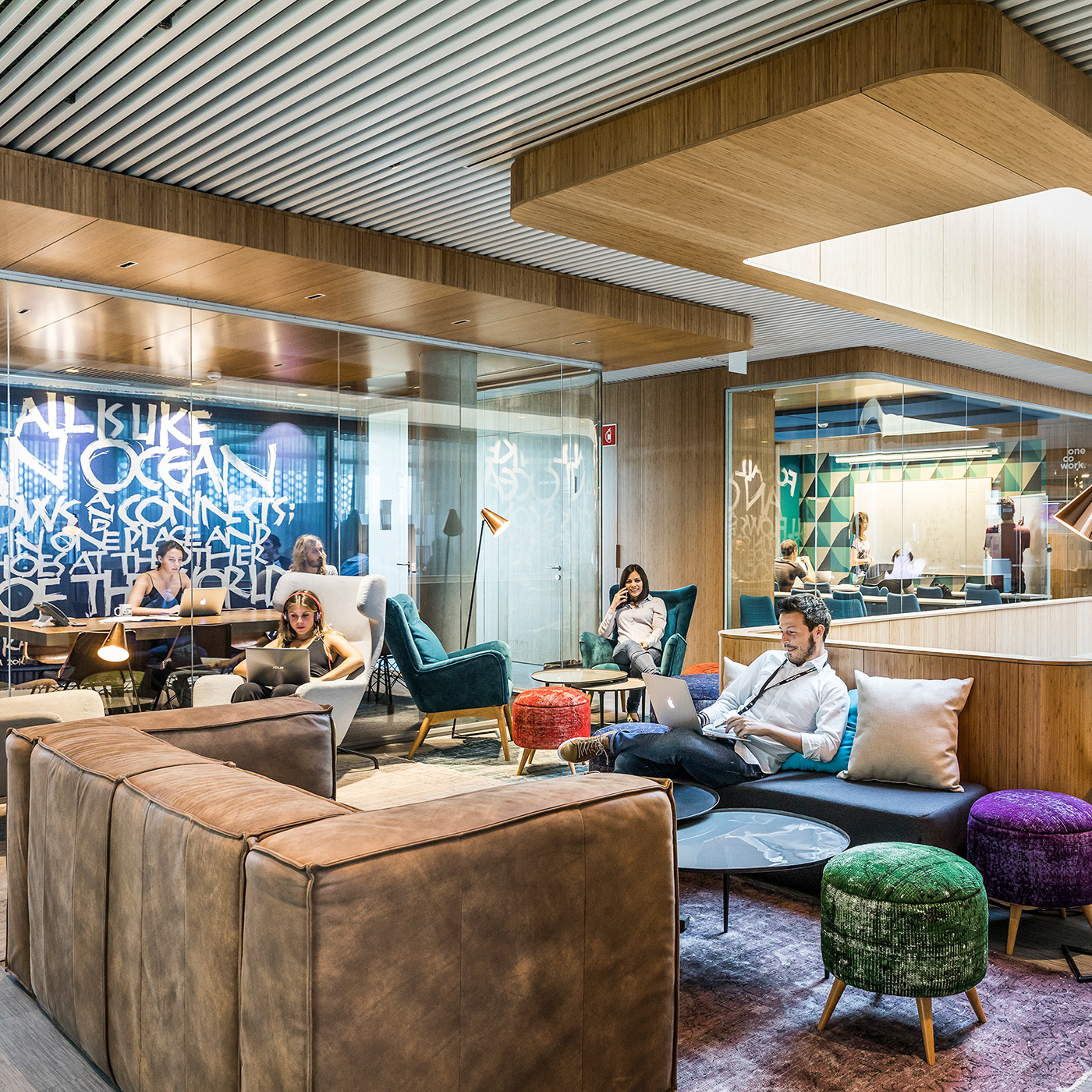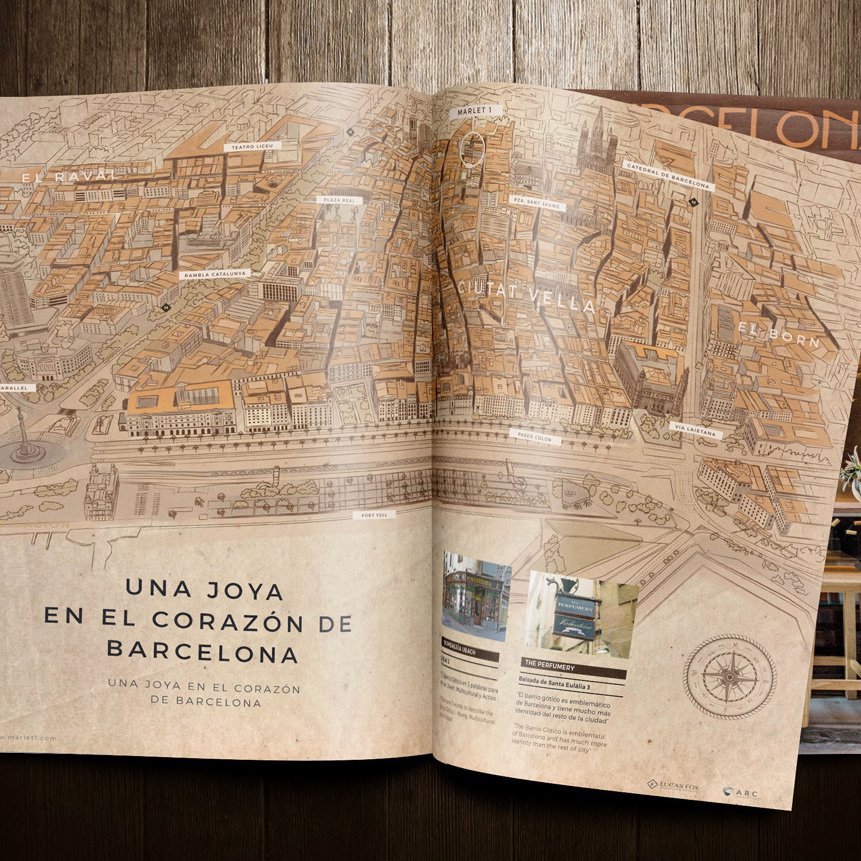 Barcelona old town :: vintage style map
My client, ARC properties, just wanted something special for the Marlet 1 property brochure, so he just suggested "why don´t you try an illustration of the old town, showing were is the property" so said "let´s do it". Many hours of illustrator and digital painting, but a smile on the project manager has no price!
2016
ANIMATION SUMMIT
Los días 14 y 15 de diciembre L'Idem Creative Arts School Francia/Barcelona organiza la tercera edición de sus encuentros internacionales de animación: L'Idem International Animation Summit, Barcelona 2016. I designed the main image of the event
2016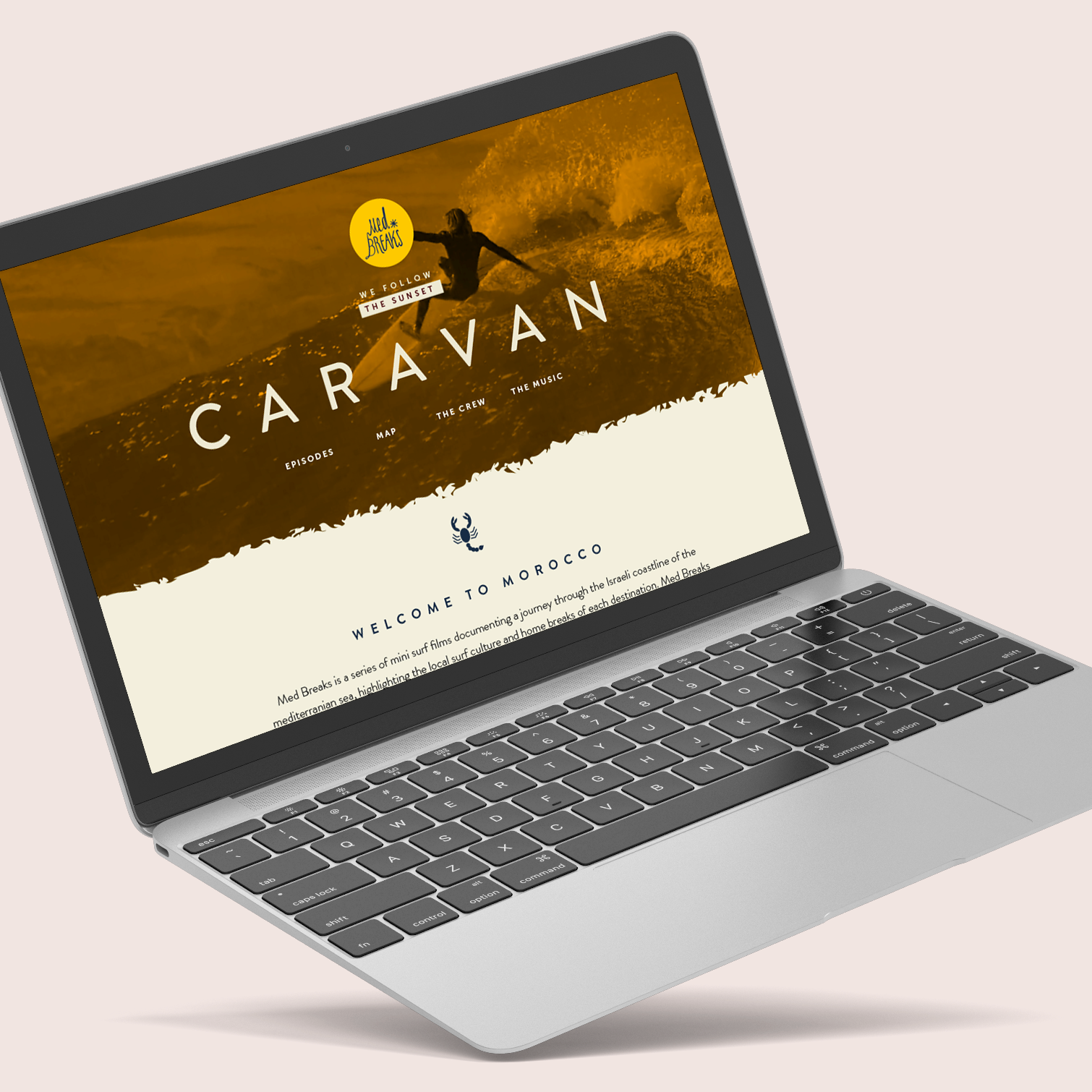 CARAVAN :: mini surf film Morocco website
CARAVAN it´s a very nice mini surf film, about Israel surfers triping around Morocco. CARAVAN belong to Medbreaks surf films. You can see the full movie on the Medbreaks youtube chanel. I had to design a simple website for this project. Website will be launched on December this year.
2018
SWYFT
Swyft is a new CRM software for the real estate sector. We developed the brand, the brand book and a few animations for the logo.
2020
MARLET1
Marlet1 it is a new project from ARC properties. I designed all the visual identity for this project, from the logo to the marketing campaign.
2016

MARLET 1 WELCOME PACK
Client: ARC Properties If you buy an apartment on Marlet 1 property, you receive this welcome pack: the contract, the property brochure, the floor plans on USB ket, a key chain and 3 special olive oils from Catalunya. I have developed everything from the beginning.....from the oil research to the printing/construction. Nice welcome present, specially if you pay 1 million for one of those apartments!
2017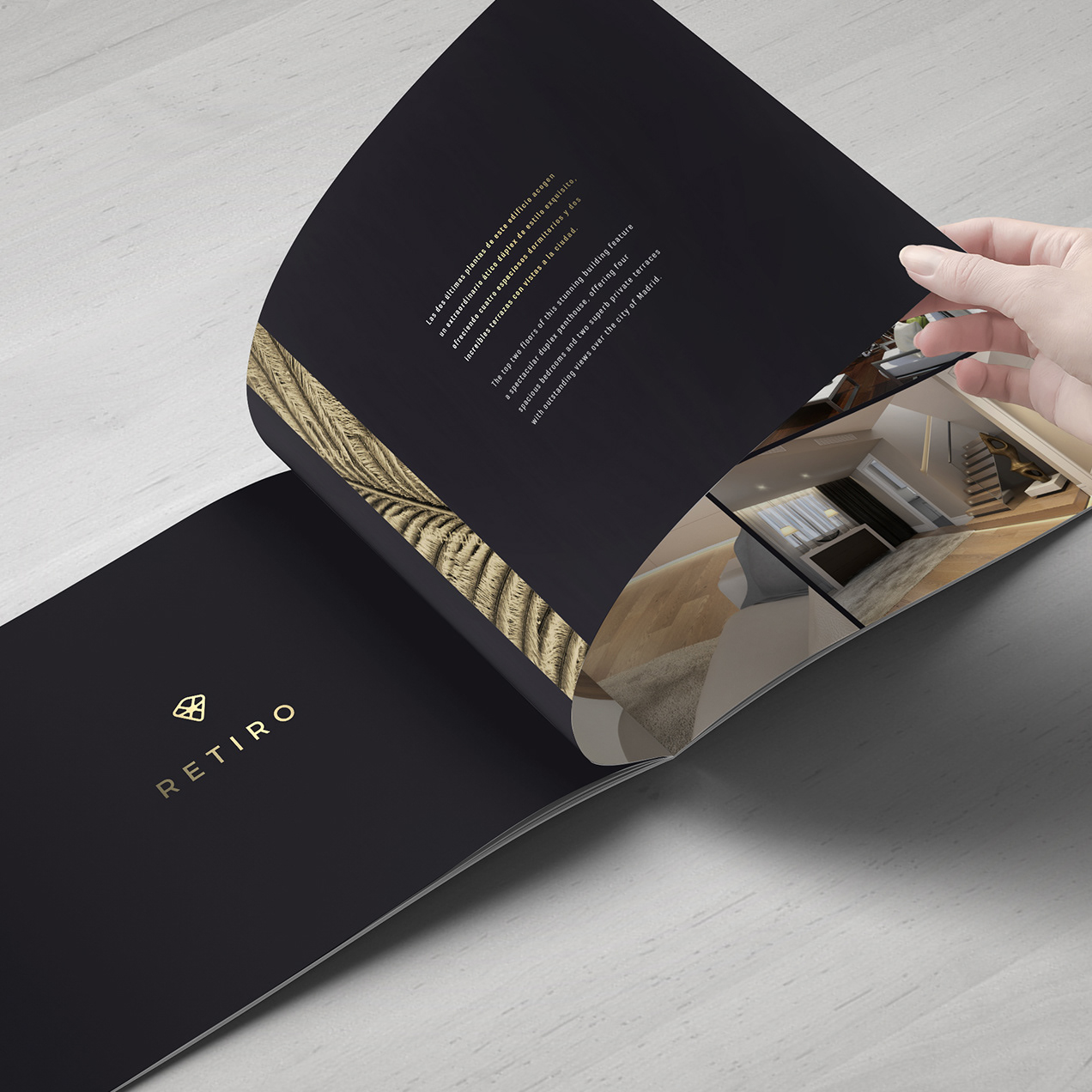 JA48 BROCHURE
Brochure created for the penthouses of a luxury property in Madrid, José Abascal 48.
2017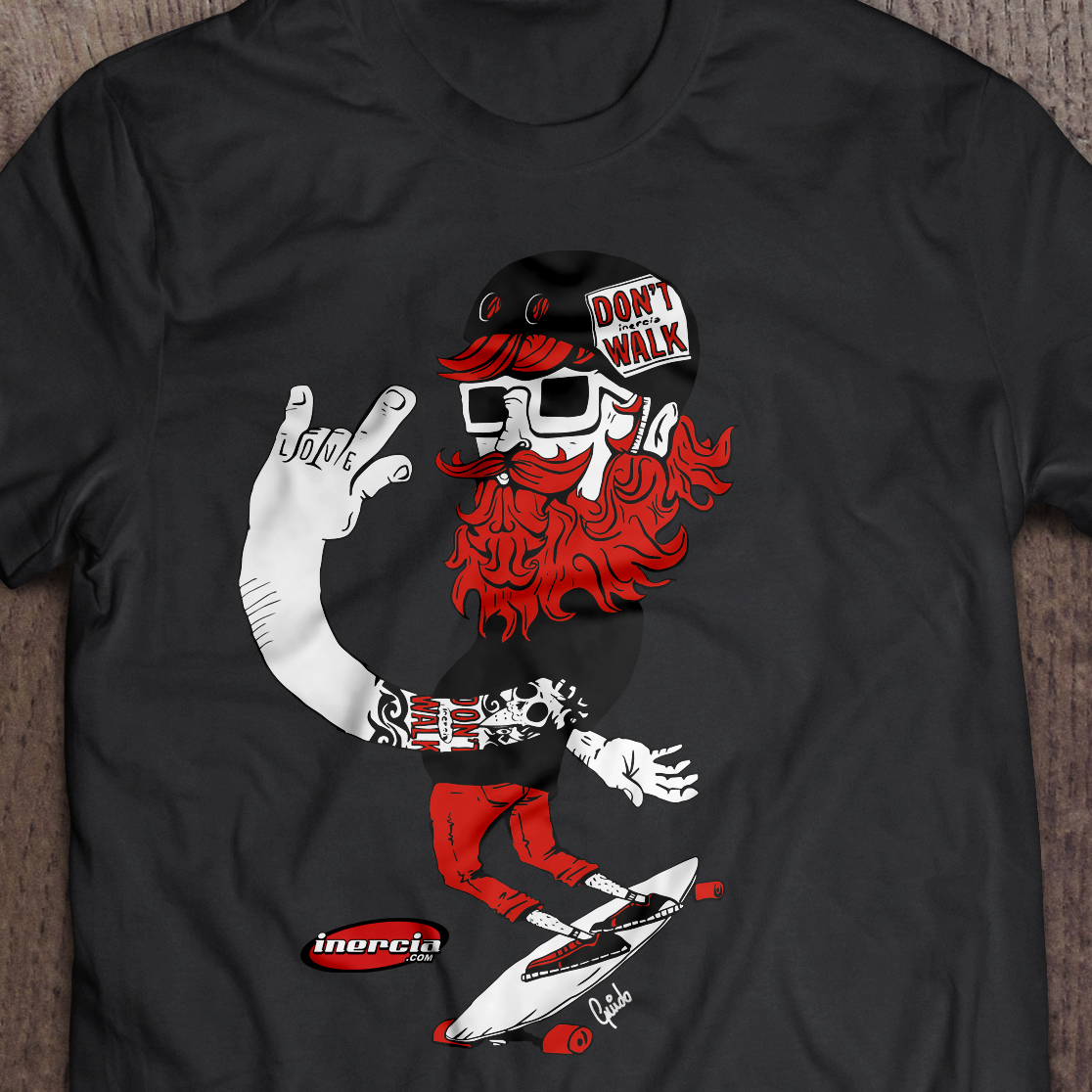 INERCIA SPORT T-SHIRTS ILLUSTRATIONS SET
I designed for magazines on 3 different continents, 3 different cultures but at the end the clients want the same: company looking good on a page
2012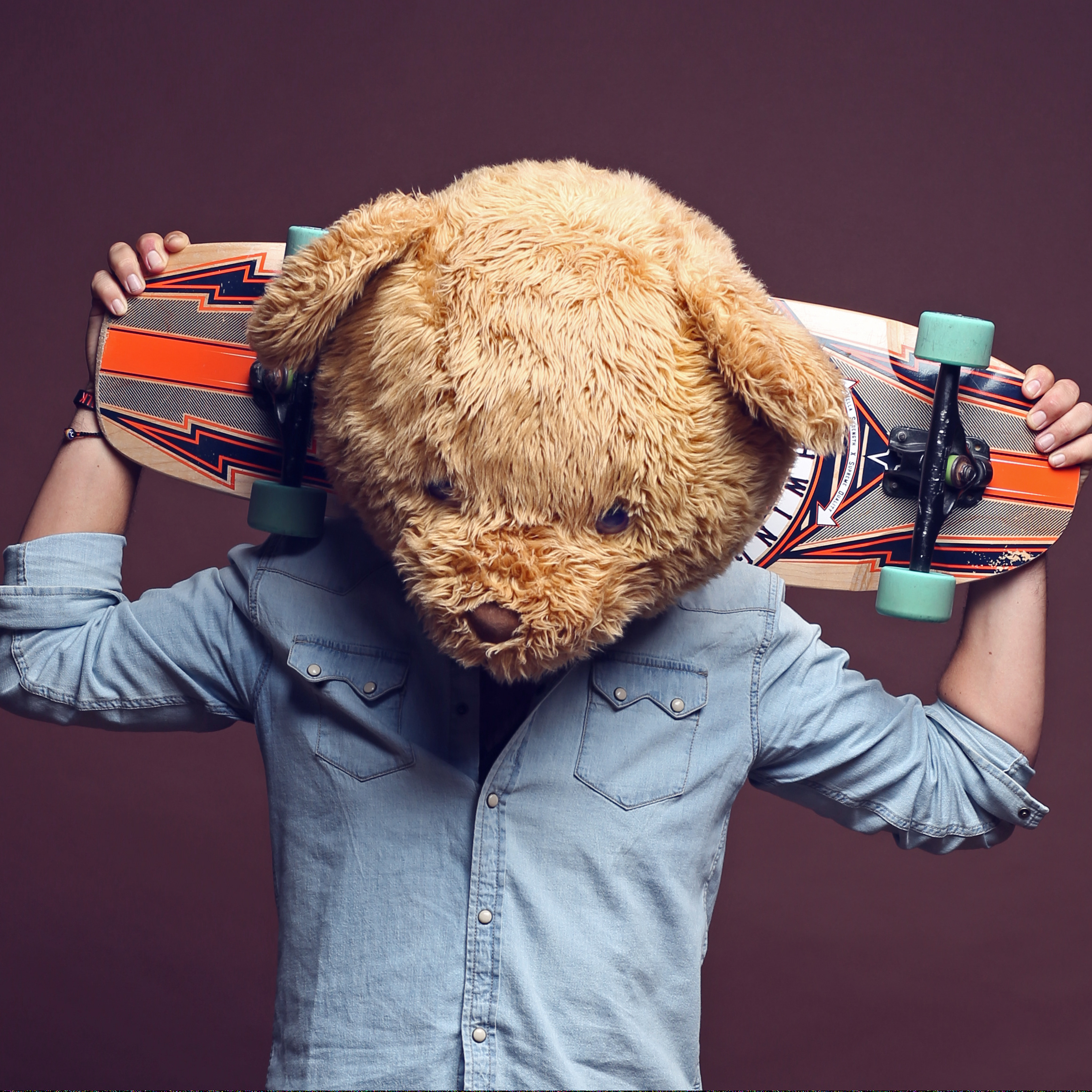 TEACHING PROJECT :: PHOTO PROD
La primera producción de fotos de mis estudiantes de primer y segundo año. Cada grupo ha planteado una problemática social y la ha representado de una manera abstracta y atrevida, entre ellas la clonación, los alimentos transgénicos, la indiferencia frente a las granjas animales, etc. Todos mis estudiantes que participaron en estas 2 fotografías tienen sus portafolios en Behance: • Armand Galera • Lisa Contenti • Clara Benèvent • Christopher Quinn • Cècile Ducourant • Albert Cabezuelo (estudiantes de L' Idem Barcelona, www.lidembarcelona.com) Estudio: Studio Lighroom
2016
AD CAMPAIGN L' IDEM BARCELONA 2019
Small advertising campaign based on the hide talent from the future students. Find yourself at L' Idem, discover what you got inside and join the L' Idem creative team.
2019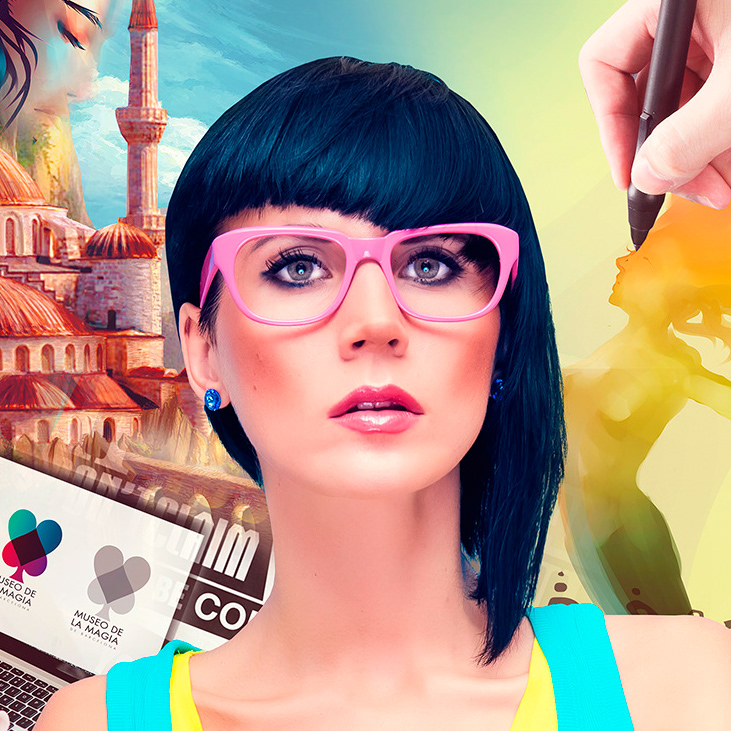 L' IDEM MARKETING CAMPAIGN 2017
Campaña de identidad visual realizada para l`Idem (www.lidembarcelona.com). En la campaña he diseñado • Gráficas publicitarias / flyers / carteles • Elementos de merchandising • Gráficas para el stand de la escuela en La Fira La campaña visual se aplicará tanto en Barcelona como en Francia
2017
SHOWCASE BCN ILLUSTRATION FOR INERCIA
Project developed by my design students from L'Idem Barcelona
2015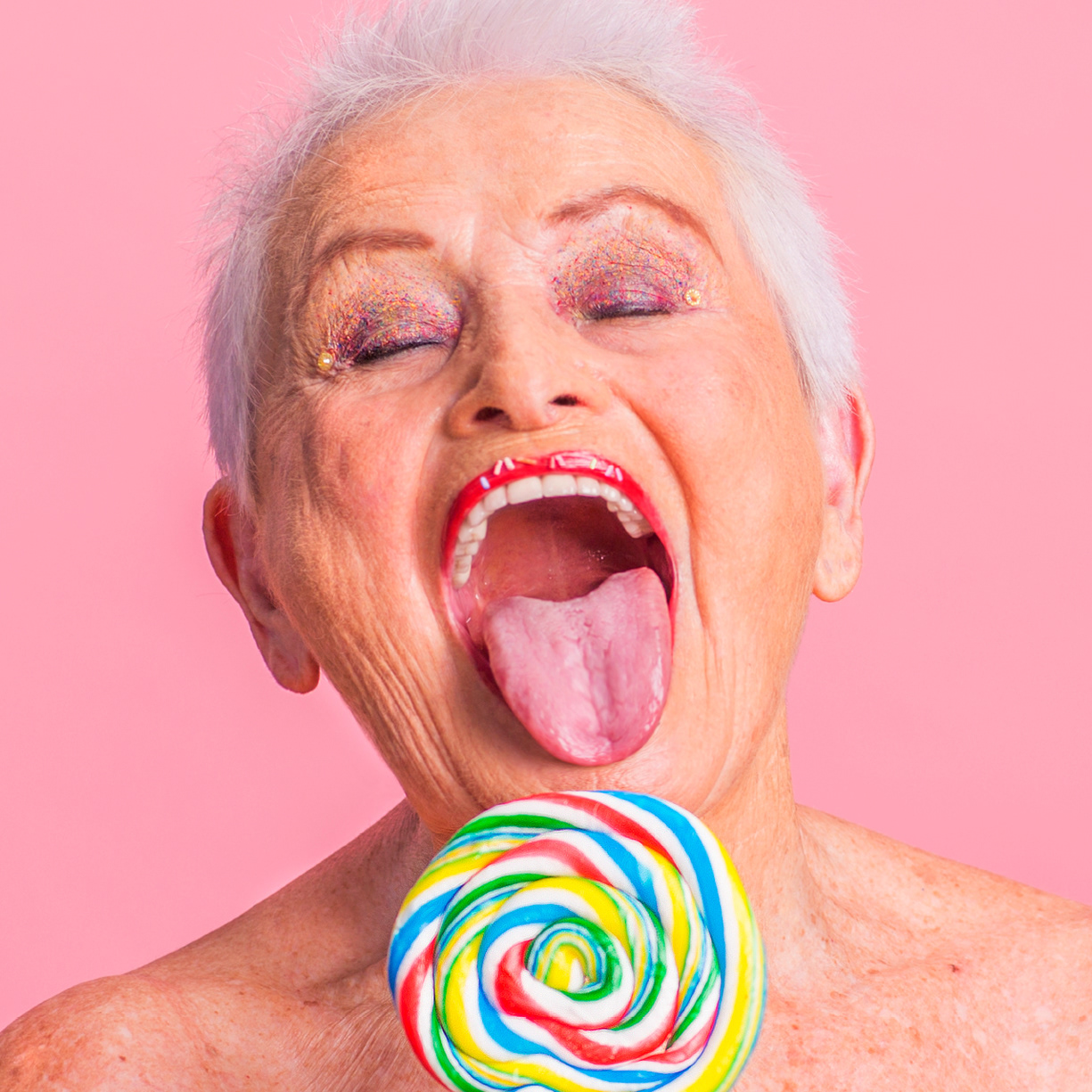 PROYECTO FOTOGRÁFICO CON MIS ESTUDIANTES
El concepto central del proyecto, fué representar la naturalidad del cuerpo humano en un cuerpo viejo al desnudo, contrastado con lo superficial que se ha vuelto nuestro mundo, lo que se representa a través de colores fuertes y maquillaje excesivo. Podeis revisar en Behance los portafolios de los estudiantes con los que he trabajado en este proyecto: Eduard Roig Gabriela Bardají Carole Vergnes
2018

FiG communication :: desarrollo de identidad visual
Desarrollo de identidad visual y algunos elementos para el marketing y comunicación de FiG communication. Agencia de comunicación encabezada por Carrie Frais y Catriona Grove (UK)
2016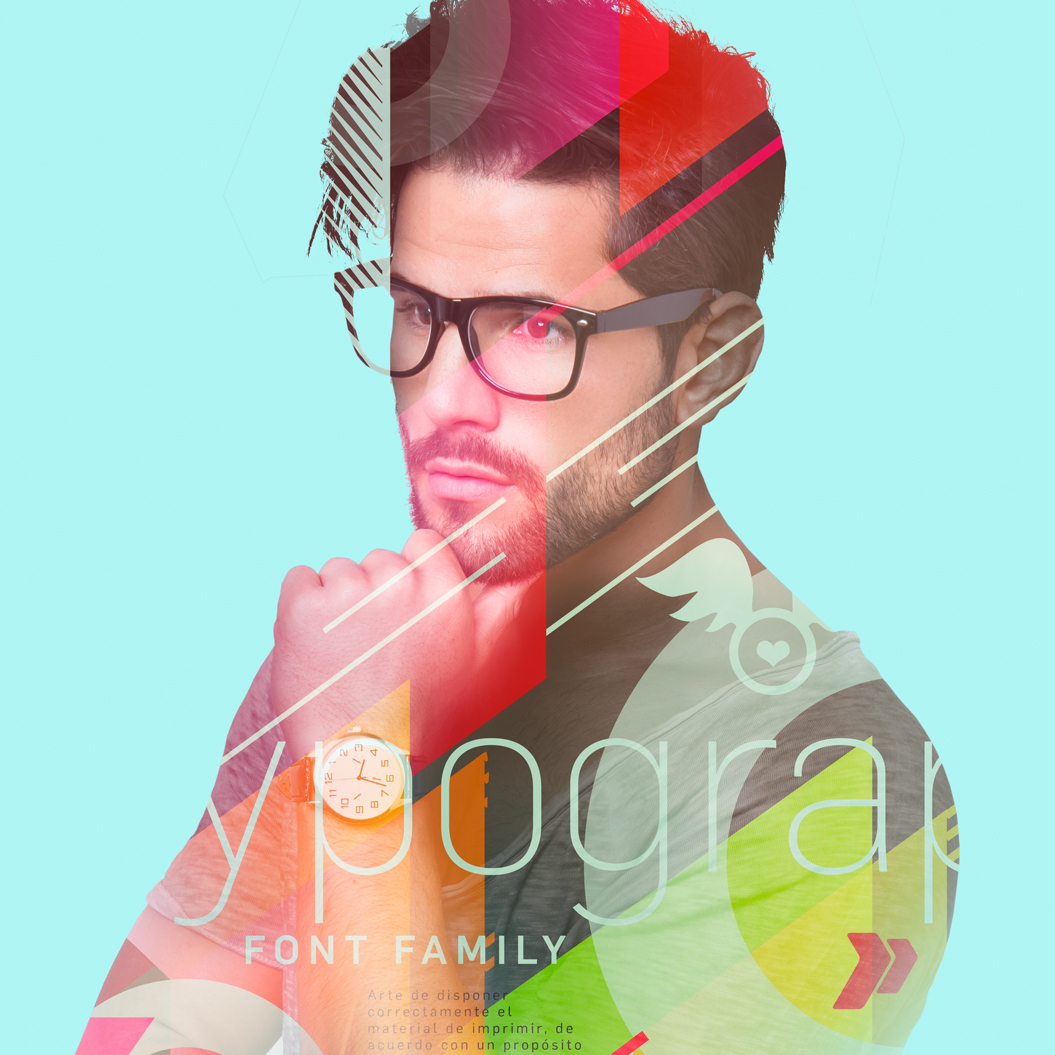 L'IDEM BARCELONA AD CAMPAIGN 2016
L`Idem Barcelona it is an animation & design school. Every year we do a recruitment campaign for the students. This year I used the double exposure technique, mixing young people with projects from students
2016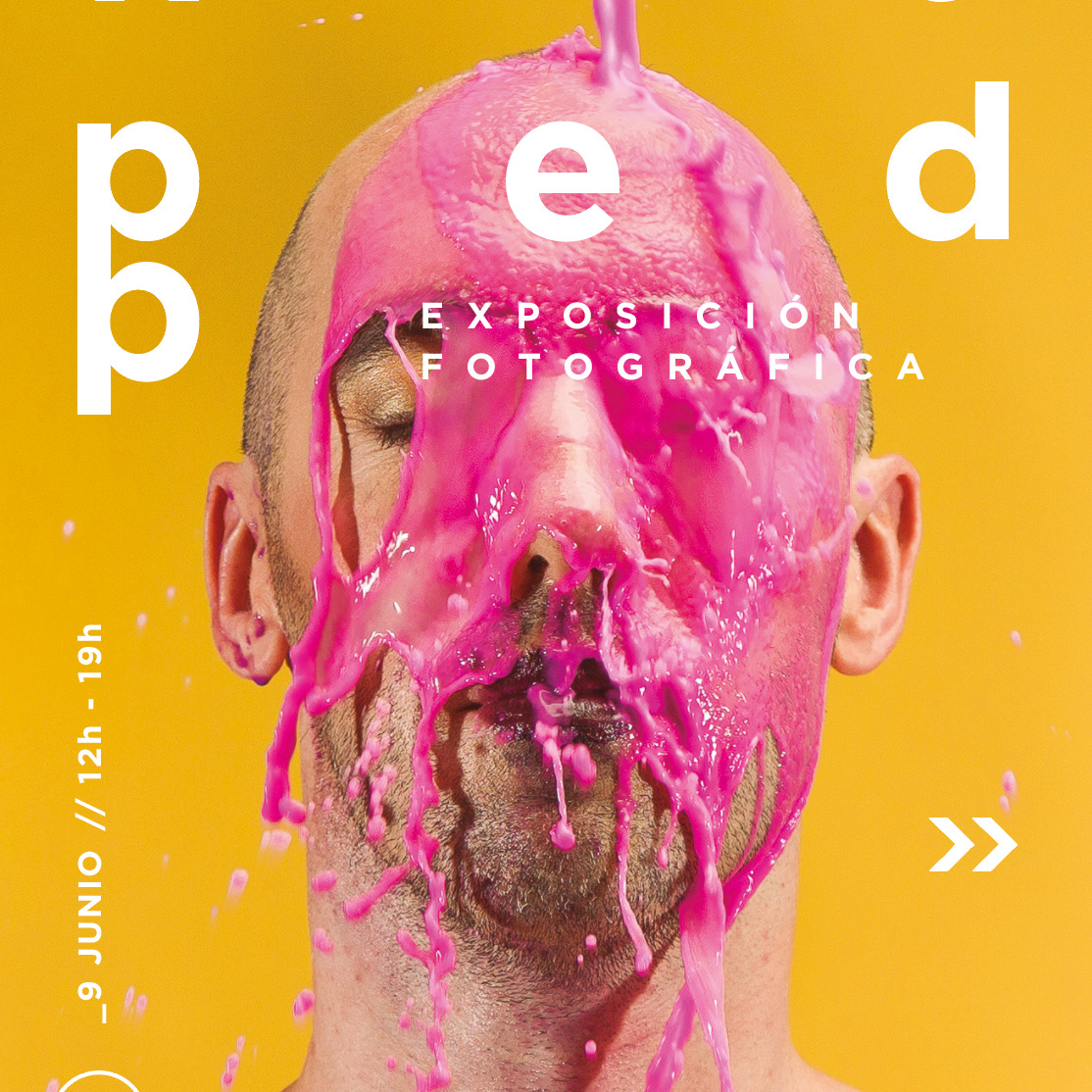 WRAPPED
Barcelona Design Week photo exposition /School project with my students from 2nd year of L' idem Barcelona
2018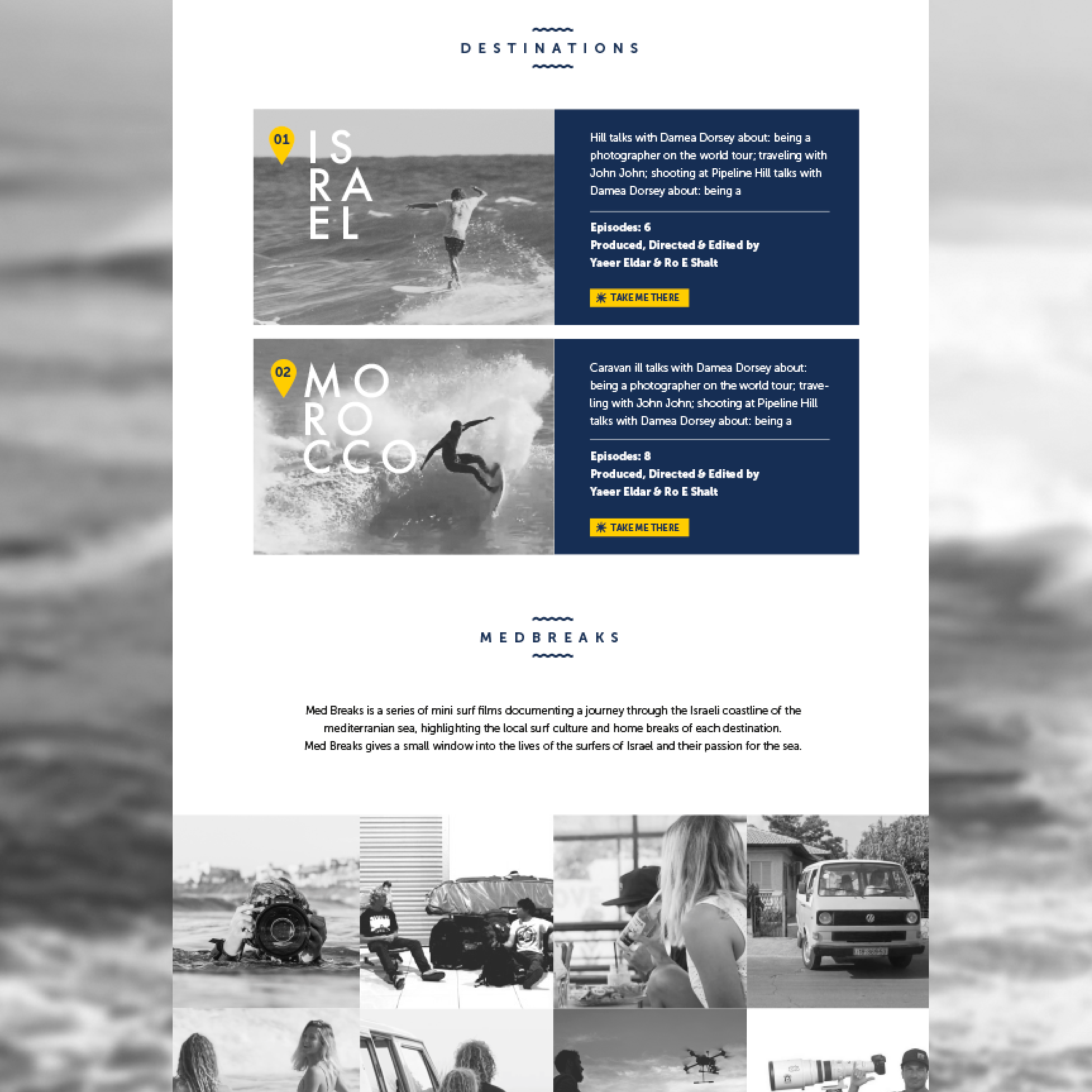 MEDBREAKS
Med Breaks is a series of mini surf films documenting a journey through the coastline of the mediterranian sea, highlighting the local surf culture and home breaks of each destination. Now, Medbreaks will be a window for many other destinations, so this website it´s a portal for all the new mini surf films around the world. The project is sponsored by Corona. The website will be launched by Dec this year.
2018
LUCAS FOX BROCHURES::SUMMER 2016
This summer, Lucas Fox international properties is going to launch the brochure campaign for this year. The main idea, was to mix a nice property with the spirit of each zone, including Barcelona, Costa Brava, Ibiza, Maresme, Marbella, Madrid. We can see the brochures on the Property Lounges of Lucas Fox on May
2016
LIFE MARINA IBIZA
I had the honor to design all the marketing for this amazing project in Ibiza. Patio Blanco and Las Boas de Ibiza are buildings from the famous architect Jean Nouvel
2012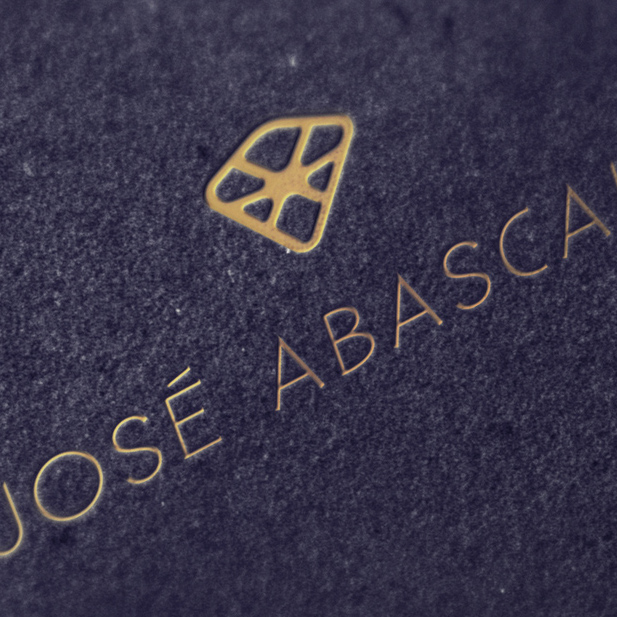 JOSÉ ABASCAL 48
next
2016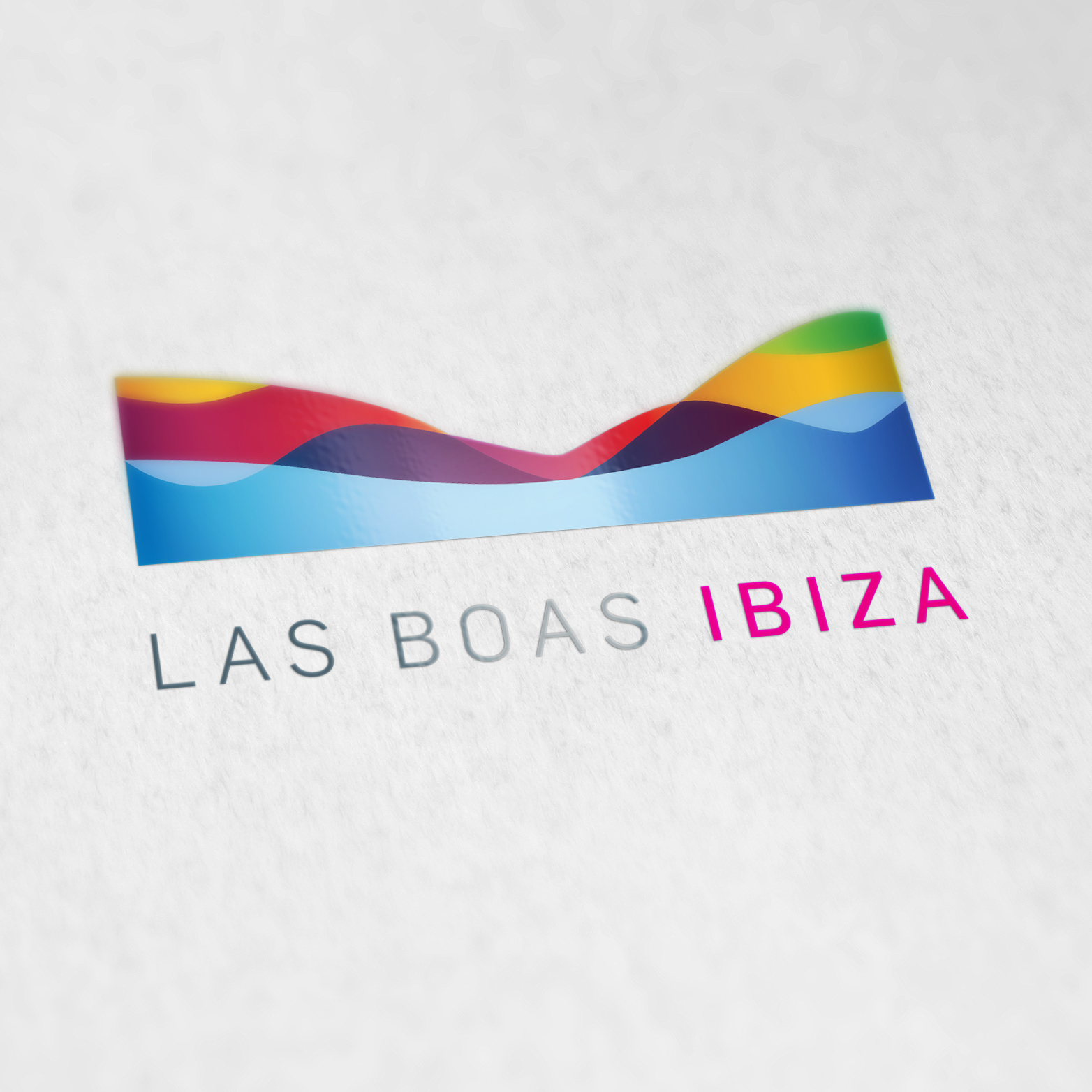 BOAS DE IBIZA :: Client: Vippies Ibiza, Spain
Logo and basic branding design for Vippies Ibiza, a company who promotes two iconic buildings of Ibiza; Las Boas de Ibiza and Patio Blanco de Ibiza, by the famous architect Jean Nouvel.
2012